---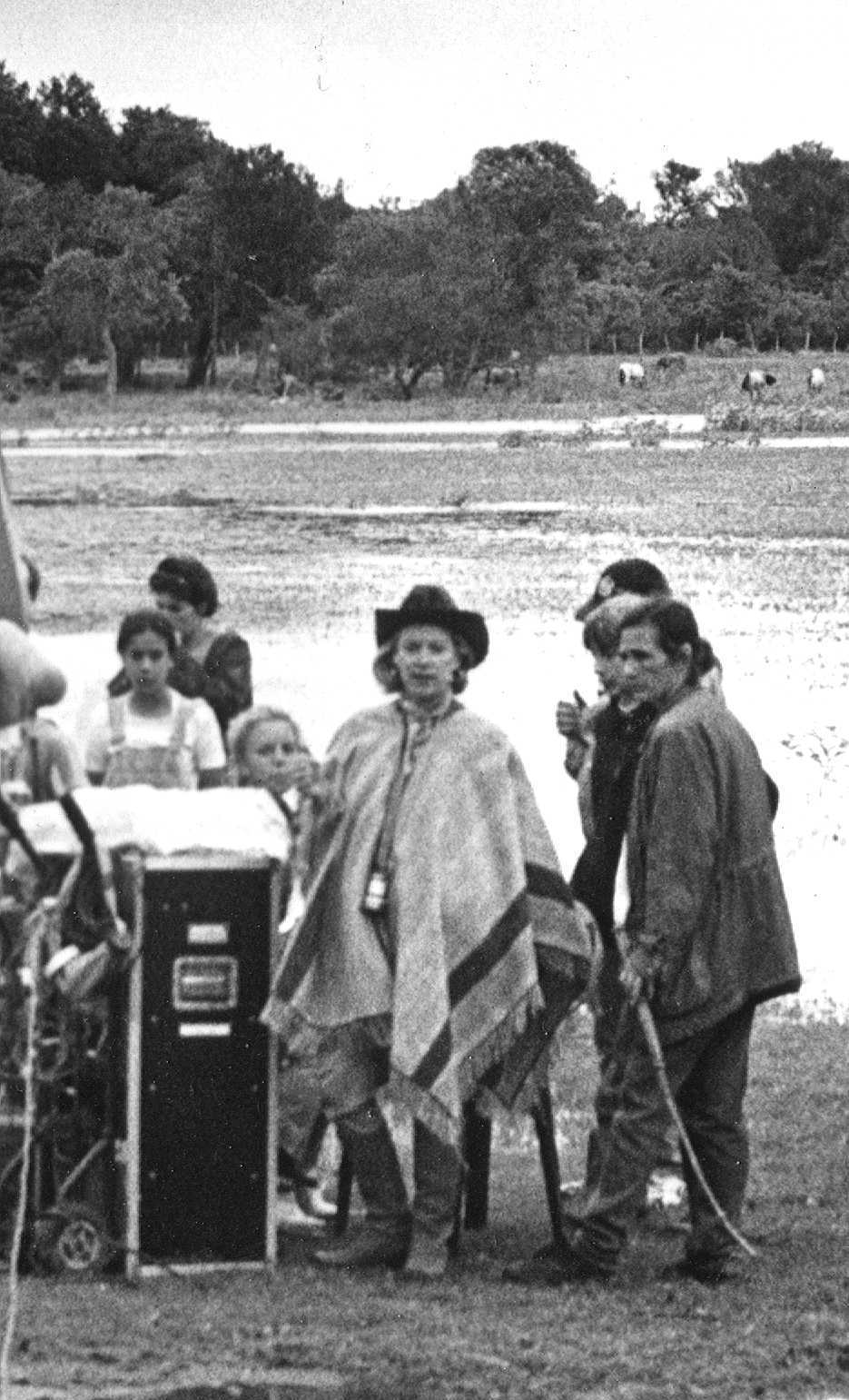 EDUCATION
American Film Institute - Directing
BBC TV Production - TV Production and
Directing
New York University - Film Production
Catholic University Andres Bello - Communication Art
NY Center for Stanislavsky Theater Art (Sonia Moore) - Acting
Nina Novak (Ballet Russe de Montecarlo) - Ballet
Jaime Rogers - Jazz
---
Betty Kaplan completed her third film, "ALMOST A WOMAN," in 2001. Based on Esmeralda Santiago's book for Exxon-Mobil Masterpiece Theatre's American Collection, Almost a Woman is their first Latino-themed movie in forty years.
Her first film, "OF LOVE AND SHADOWS," based on the Isabel Allende novel and starring Antonio Banderas and Jennifer Connelly, was released by Miramax Films. The film sold all over the world, receiving critical acclaim and audience approval and garnering numerous audience awards. "DOĐA BARBARA," her second feature, is based on the Venezuelan classic of the same name and was released by Universal Pictures.
Her previous work includes "BOLIVAR," an entire mini-series for television that she wrote and directed, and "CAMINOS QUE ANDAN," a series of fourteen docu-dramas on the lives of Latin American writers that she filmed in France, Spain, Venezuela, Per˙, England and Nicaragua for the National Television of Venezuela.
Kaplan has directed numerous short films and theatre presentations, including "THE PITCH," presented at the Tiffany Theatre, and "GOLPES A MI PUERTA (KNOCKING AT MY DOOR)" at the Bilingual Theatre in Los Angeles. She also directs music videos and commercials.
Born in the United States (New York City) and raised in Venezuela (Caracas) Ms. Kaplan is truly bicultural, comfortable conversing in Spanish and English equally.
She studied film production at New York University and the American Film Institute, ballet with Nina Novak of the Ballet Russe de Montecarlo, and acting at the New York Center for Stanislavsky Theatre Art. She performed in the theatre as a child and toured internationally as a dancer.
---