Neurosis on Wheels
---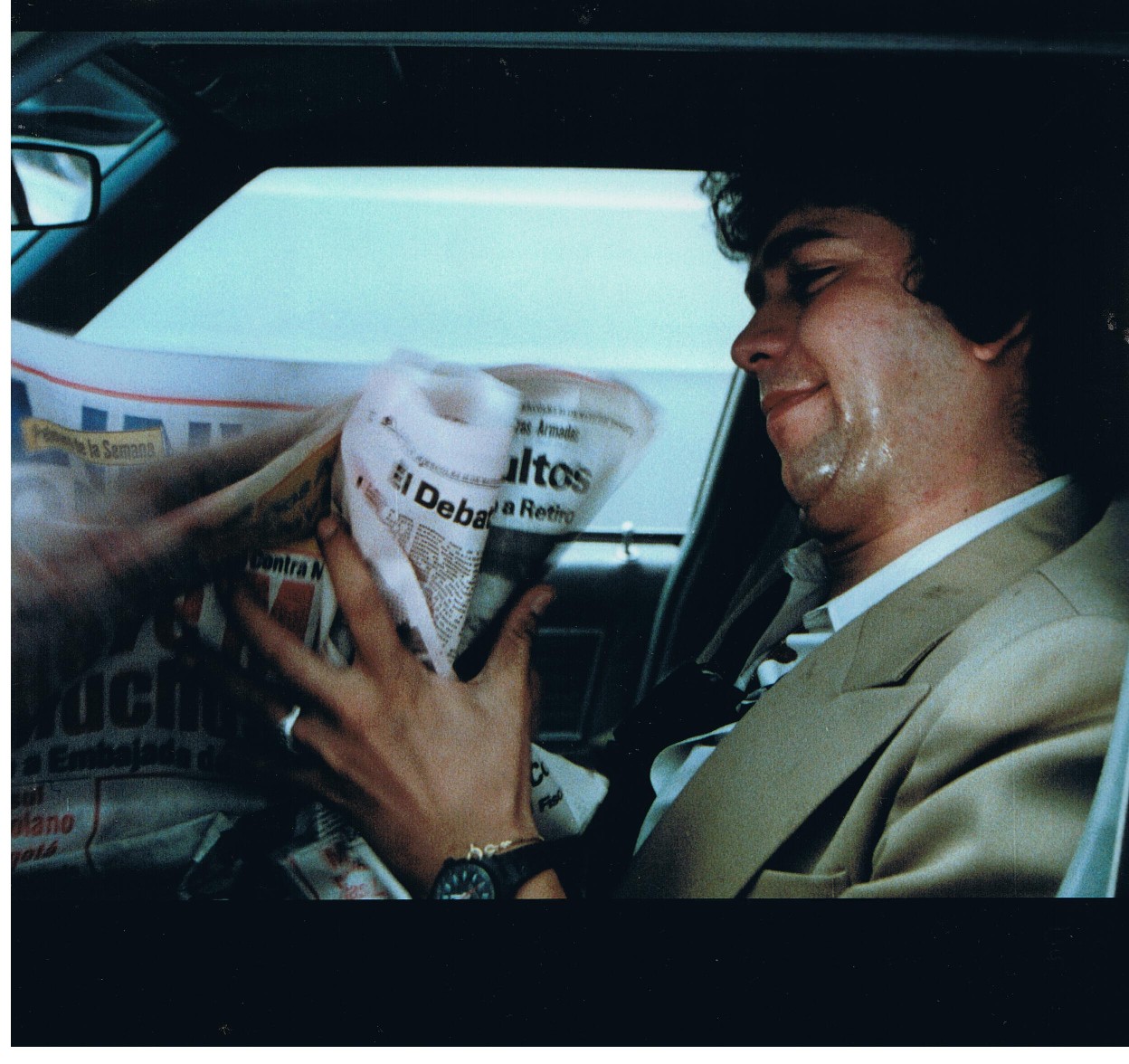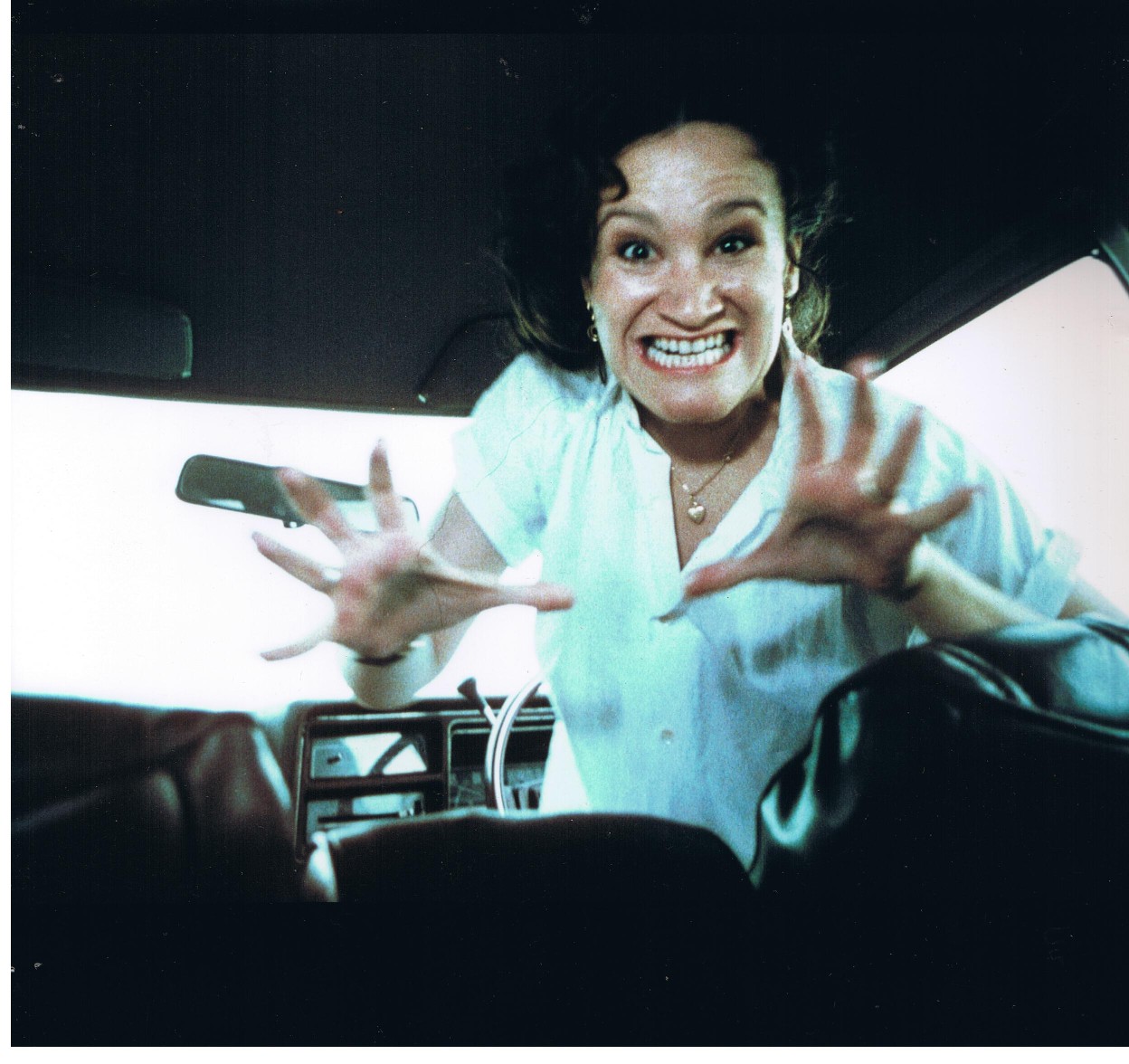 Written and directed by Betty Kaplan
Photography by Nino Marty
Actors: Lucio Bueno, Julio Mota, Freddy Galavis
A satire of our traffic, our everyday drama where life and death travel together on our highways. A call to do things right.
Shown at Joseph Papp's FESTIVAL LATINO IN NEW YORK - AUGUST 1989
Screened at the ULIVE theaters in Caracas and at the Margot Benaceraf Theater at the Festival of Short Films.
Screened at the ATENEO DE CARACAS – 1985
PREMIERED AT THE OPENING OF THE GRAND CINEMA OF PLAZA LAS AMERICAS
---