Renny Ottolina: El Número Uno
---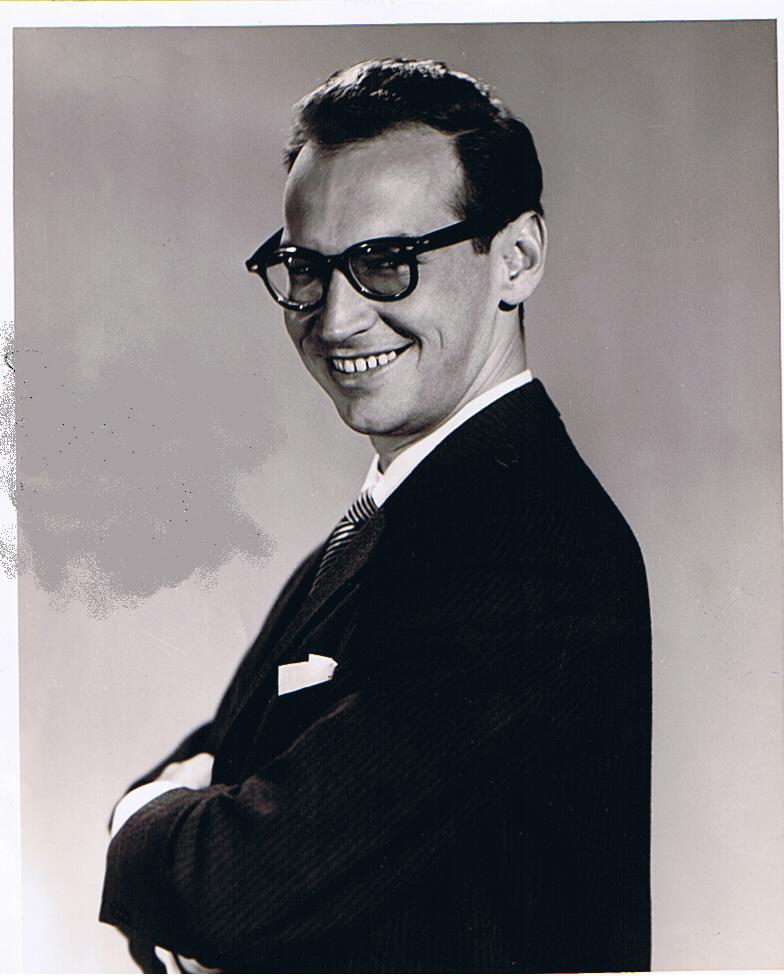 El Número Uno
"UNO" is a true story set in the late 60's and 70's, based on the most famous talk show host of Latin America (Venezuela), Renny Ottolina. It is the story of a showman and intellectual so loved and trusted by the audiences that the media owners and politicians felt threatened enough to force him out of television. This brilliant, charismatic man came back through radio and as the final step in his fight against injustice and corruption decides to run for President. He is killed in a plane crash 3 months before the elections. A man far ahead of his times; funny, brilliant, loving, sometimes arrogant but always honest.

"UNO" is a thriller. A story about a man and his country and the freedom of the media. It is also a moving story between father and a daughter who follows in the steps of her father. In spite of being a quadriplegic she wins a seat in the senate at 23 years old. It is Latin America, but it could be the world.
STATUS: Currently recasting.
Writer/director: Betty Kaplan
Producer: Peter Rawley
Foreign Sales: Ian Jessell Ambassador Media Partners
---
Picture Gallery