Cinematic Productions
---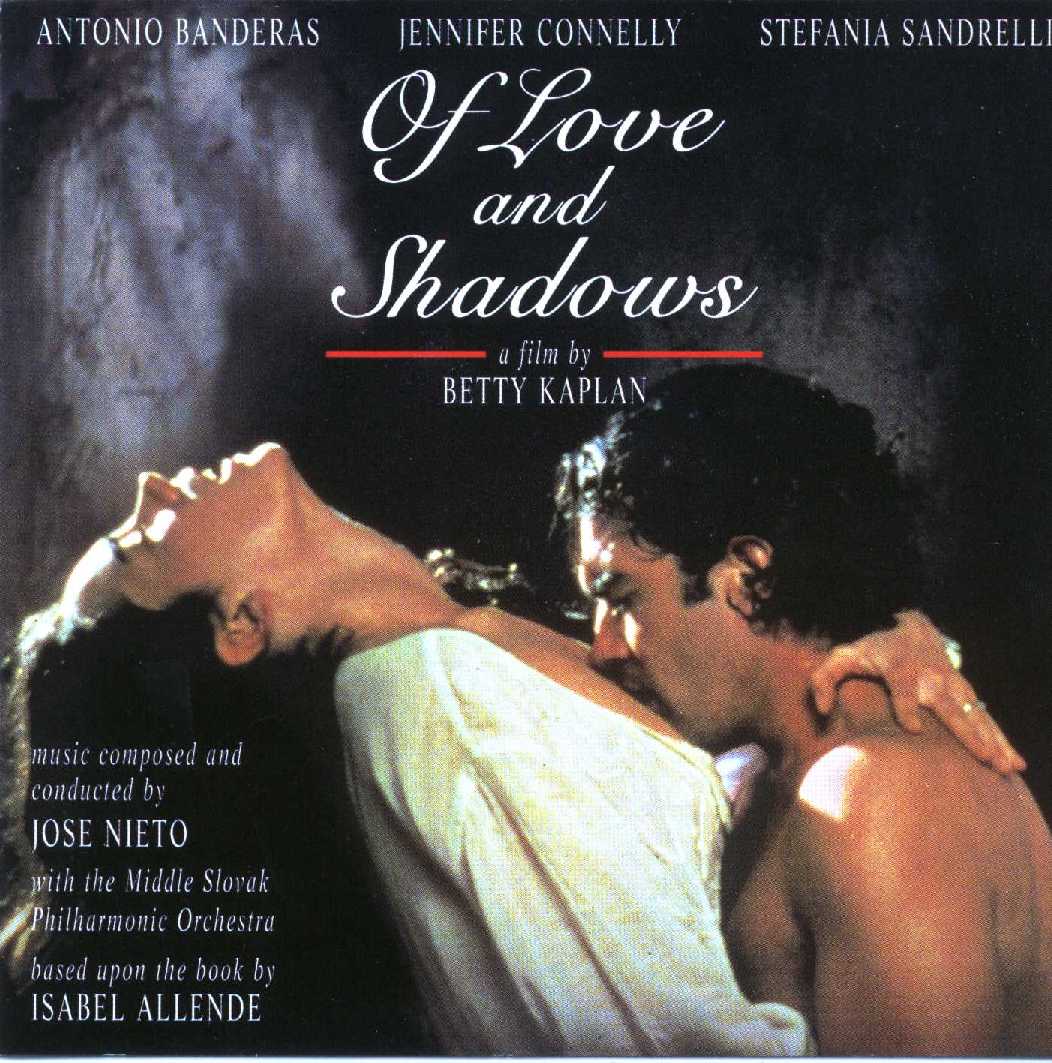 Of Love and Shadows writer, director
Feature film based on Isabel Allende's novel, starring Antonio Banderas & Jennifer Connelly. Completed May 1994. Released by MIRAMAX.
---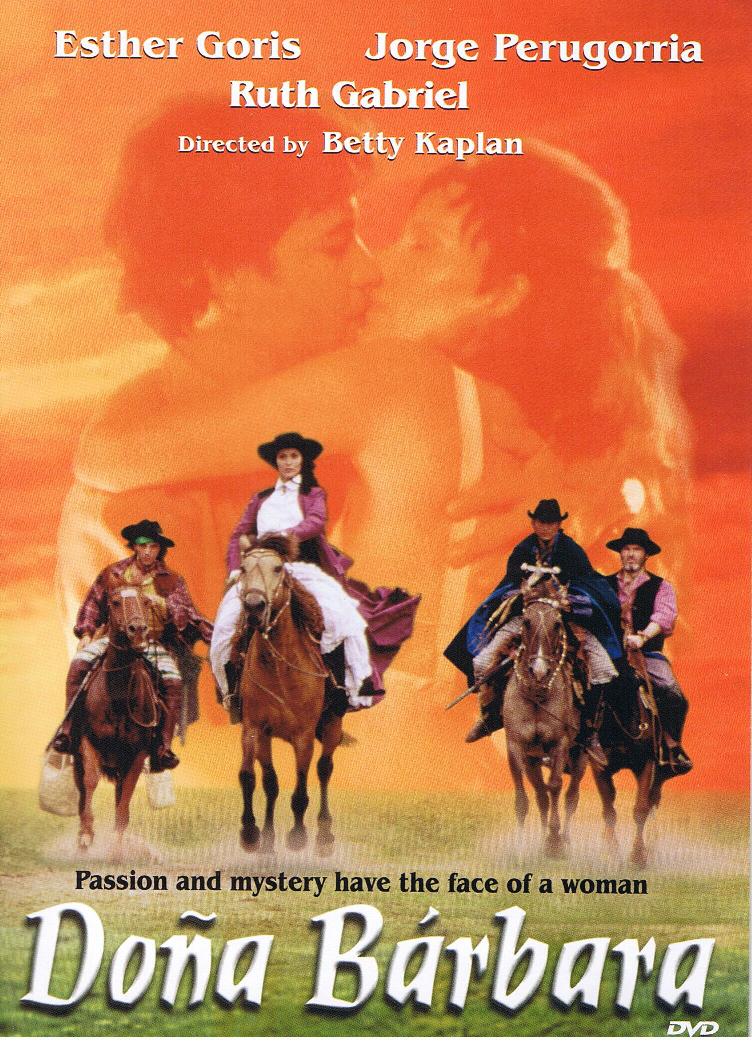 Doña Bárbara writer, director
Feature based on Rómulo Gallego's novel of the same name. Starring Jorge Perugorria & Esther Goris. Completed 1998. Released by UNIVERSAL PICTURES.
---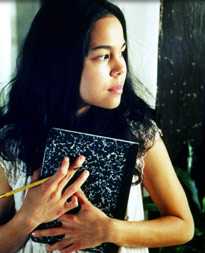 Almost a Woman: writer, director
Based on the novel Almost a Woman, by Esmeralda Santiago
Released in the United States September 15, 2002 by PBS.
---

One Hot Summer aired on Lifetime
nominated for Best TV Movie 2010 IMAGEN AWARD
---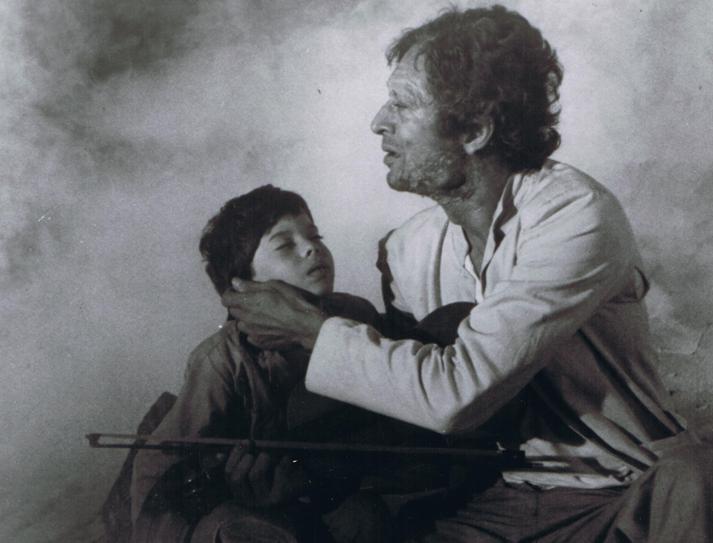 The Violinist director
---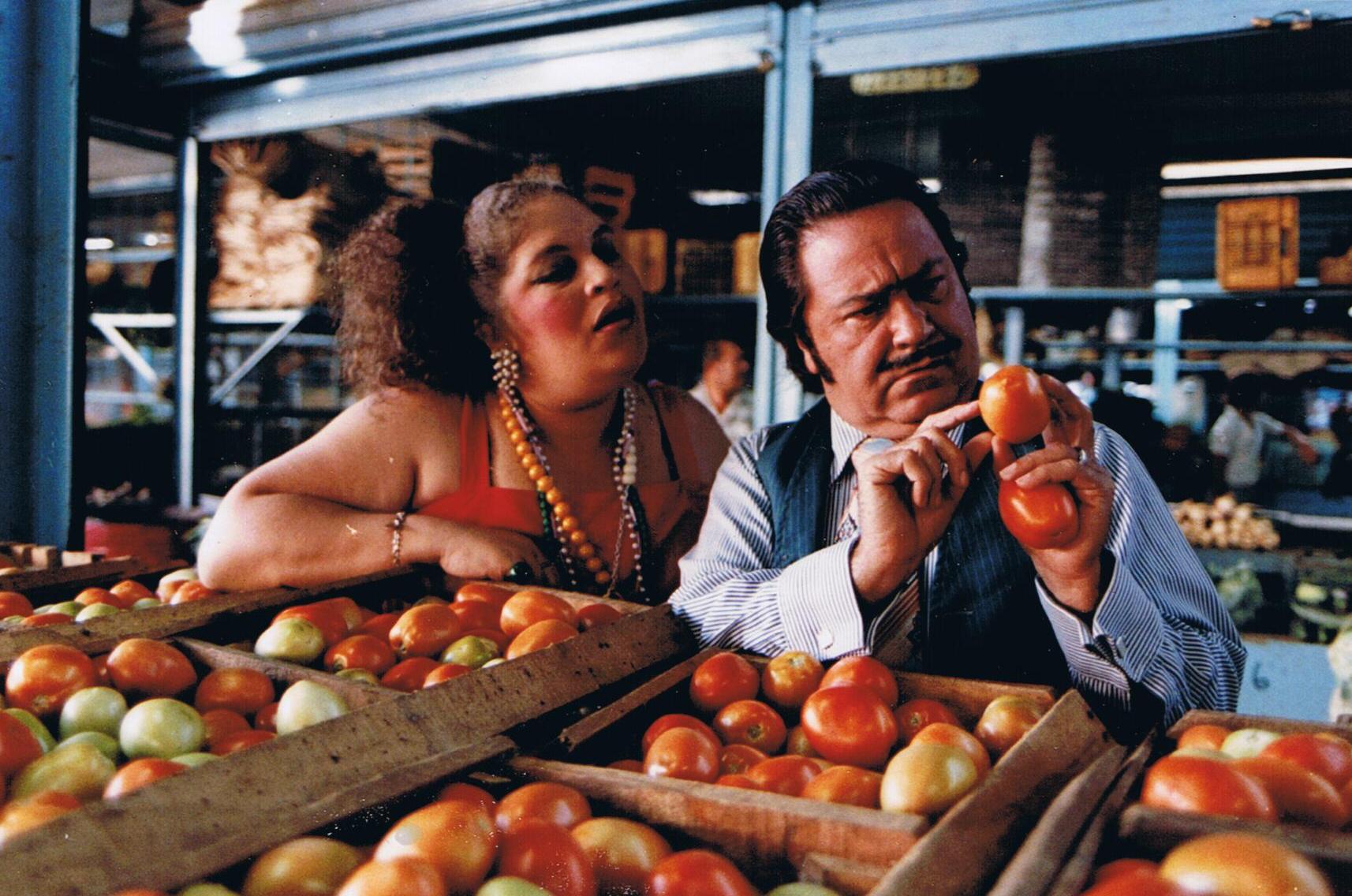 The Middlemen director
---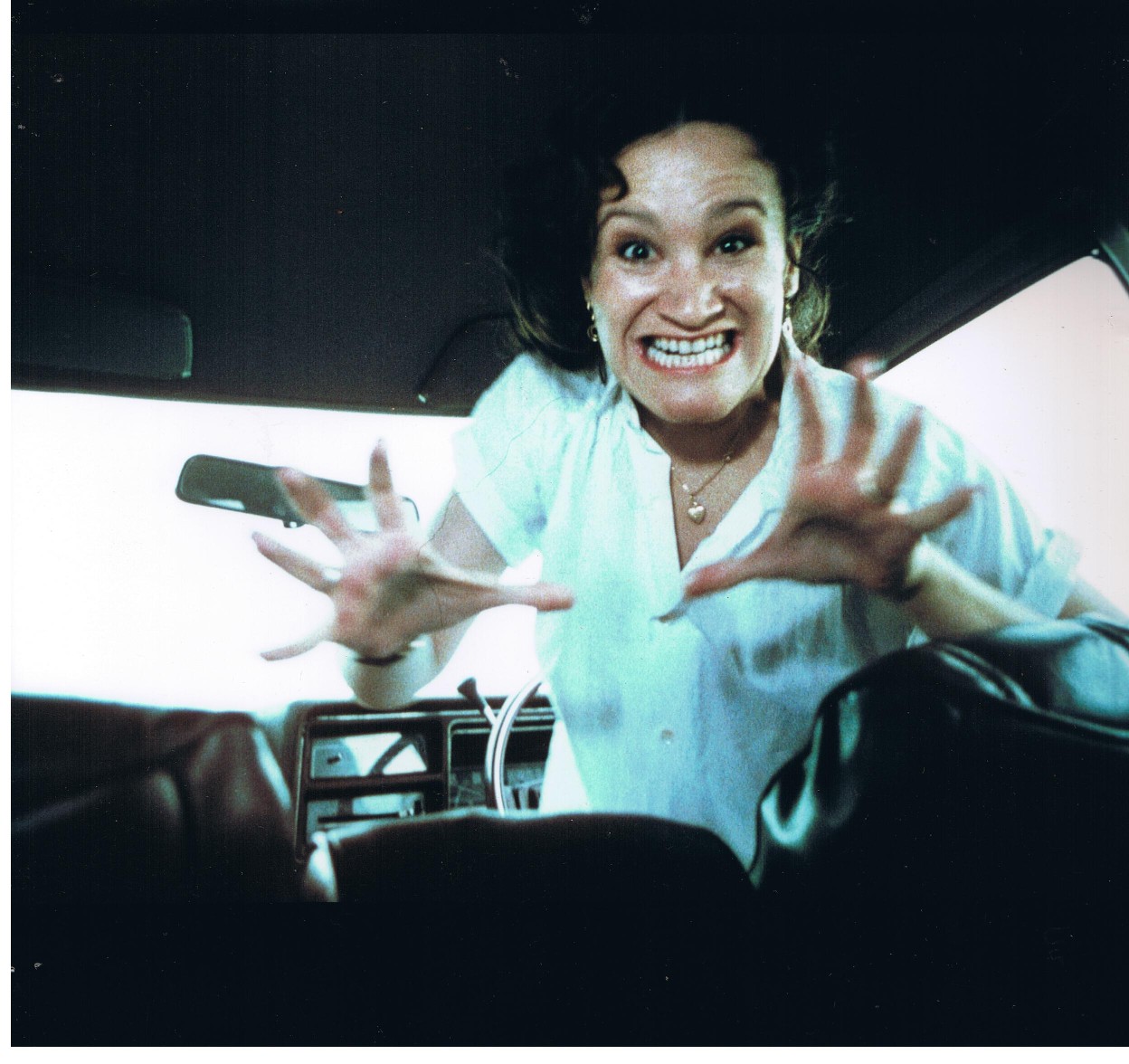 Neurosis on Wheels director, 1981
A satire of our traffic, our everyday drama where life and death travel together on our highways. A call to do things right.
---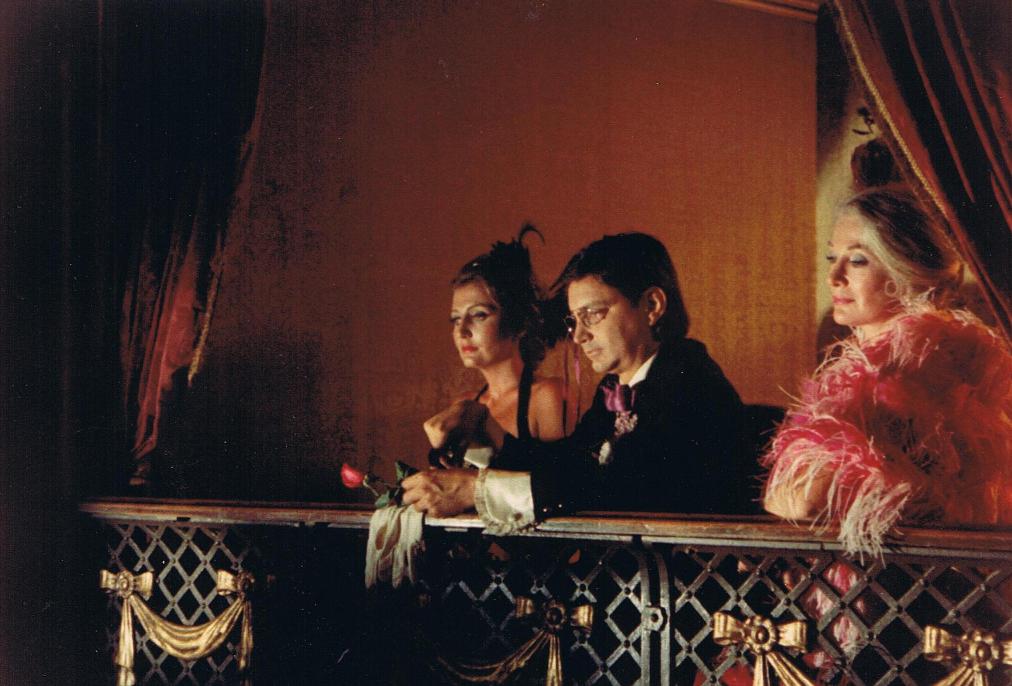 Compadre, ¿qué Está Pasando? director
---
Other Productions
Gané, Perdiendo (writer/director) - special for Hispanic television - Los Angeles.

Beating the System (co-writer) - Feature film

The Quartered Man (co-writer) - Feature film
Watch scenes from Betty Kaplan's movies, TV, and music videos on YouTube
---