Television Productions
---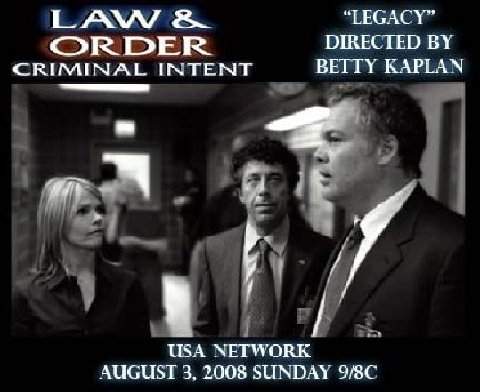 Law & Order: Criminal Intent
(director)
---
¿De Qué Color Es el Mundo? (director) - program that inaugurated Color TV in Venezuela
---
Bolívar
(Director)
A nine-hour miniseries on the life of South America's liberator, Simón Bolívar. A four-country co-production; shot in Venezuela, Perú, Ecuador and Colombia
Has been airing since 1992.
---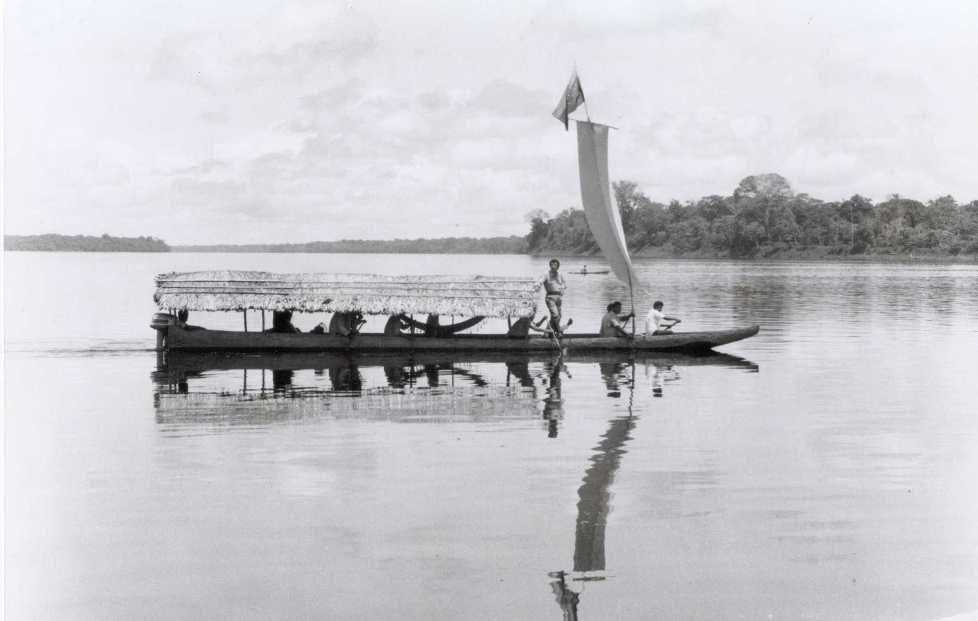 Caminos que Andan
(co-writer/director)
A series of BBC-like docu-dramas on the life and work of Latin American writers. Shot in France, Spain, Venezuela, Perú, England and Nicaragua. Aired in Venezuela, Perú, Nicaragua and Spain.
---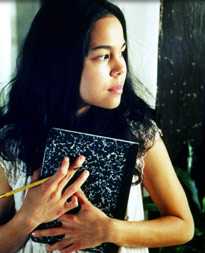 Almost a Woman: writer, director
Based on the novel Almost a Woman, by Esmeralda Santiago
Released in the United States September 15, 2002 by PBS.
---

One Hot Summer aired on Lifetime
Sunday, July 26, 2009 @ 7pm ET / 4pm
Monday, July 27, 2009 @ 7 - 9pm / 9 - 11pm PT
Tuesday, July 28, 2009 @ 9 to 11pm PT
---
Other Productions
---